Case Study
Wellington College Case Study
Performing Arts Centre
The Project : Wellington College Performing Arts Centre
The Client : Lowe & Oliver
The Consultant : Hydrock Brystol
Premises:
The New £15 million Performing Arts Centre at wellington College in Berkshire is a new auditorium with a capacity for 1,400 people that will not only provide the independent school with anew theatre but also serve as an assembly hall for 1000+ students. The college Stands on a 160 Hectare Estate that included Sports fields, a golf course and woodlands.
Works included the provision of full mechanical and electrical services including innovative cooling systems, intelligent ventilation, lighting, power and emergency lighting safety systems. The centre boasts a 900 + seat auditorium with state of the art equipment.
Air Handlers Northern Ltd provided state of the art low carbon footprint Air2OAirhandlers two stage evaporative cooling heat recovery air handling packaged unit to give low running cost heating and cooling cost solutions to the building.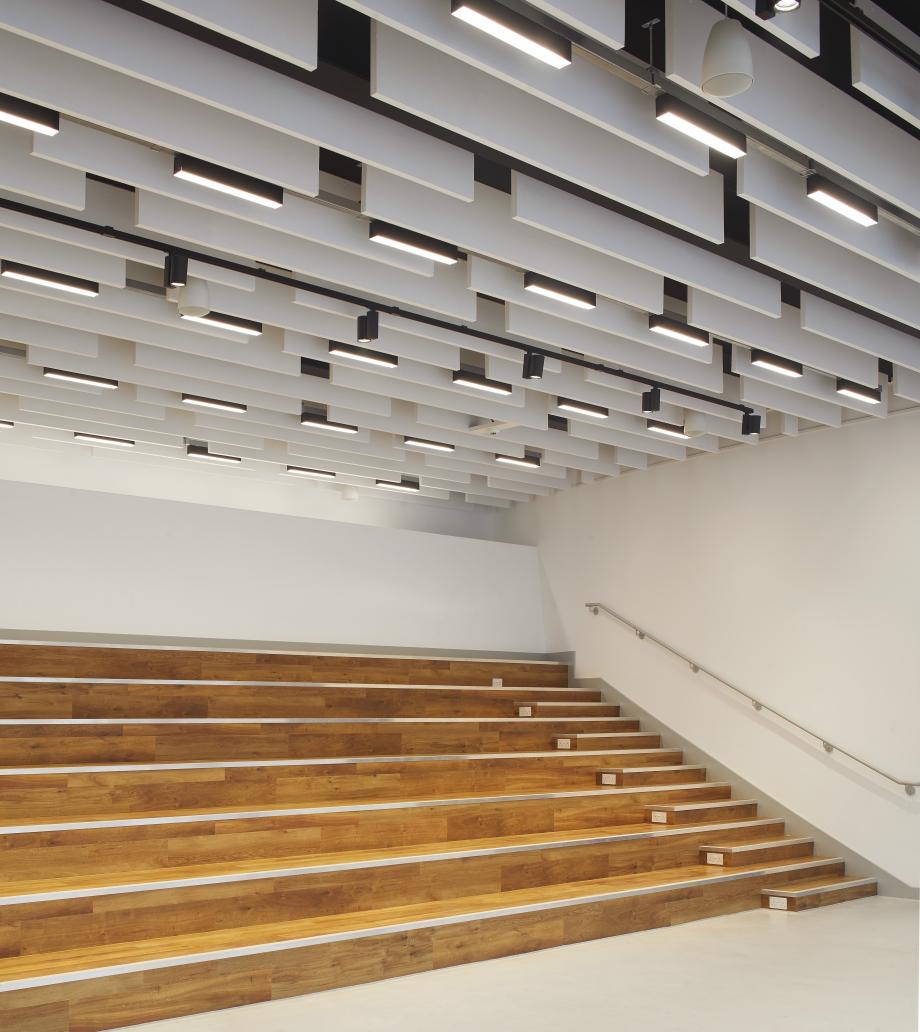 Test Video
Download PDF: Wellington College Type up.pdf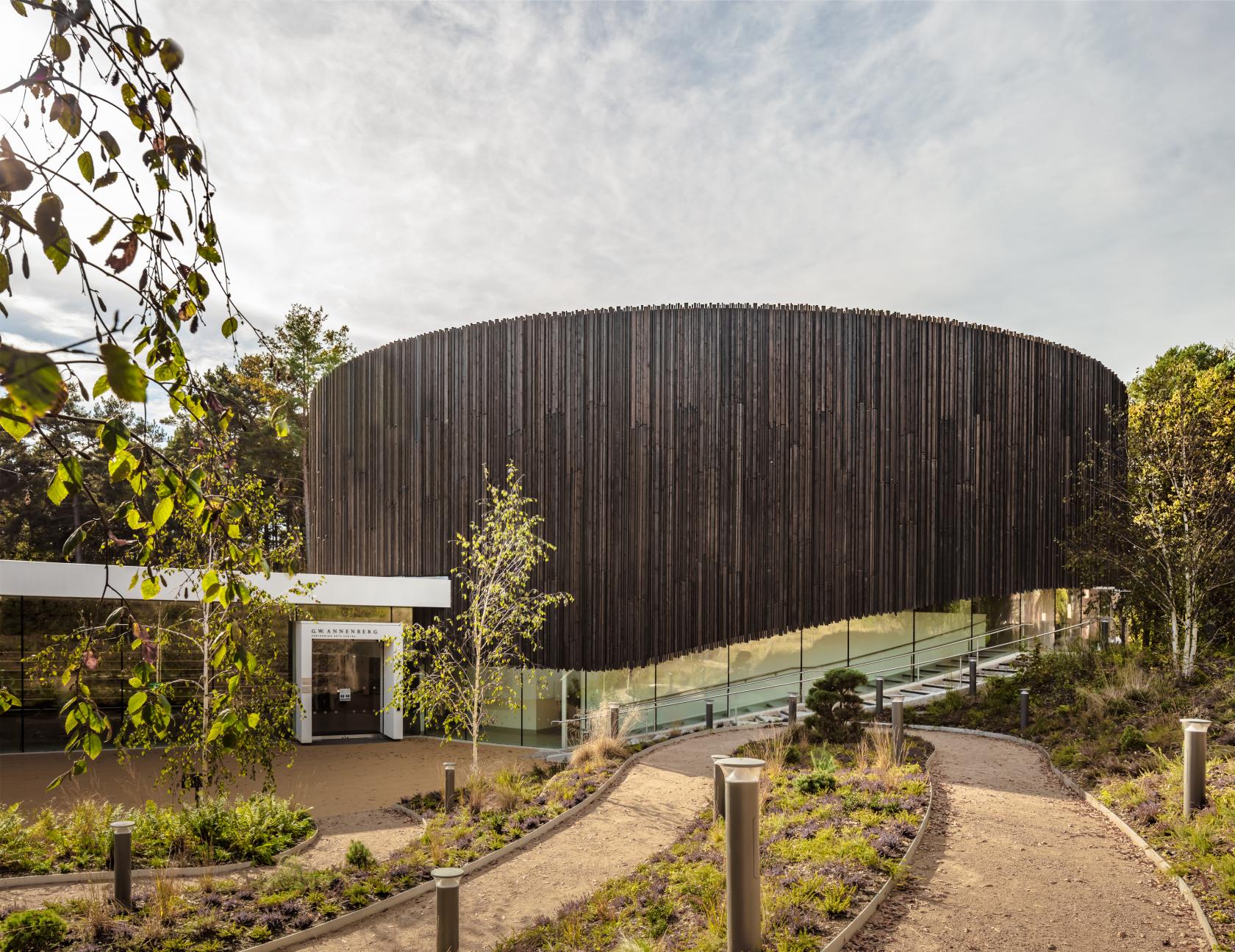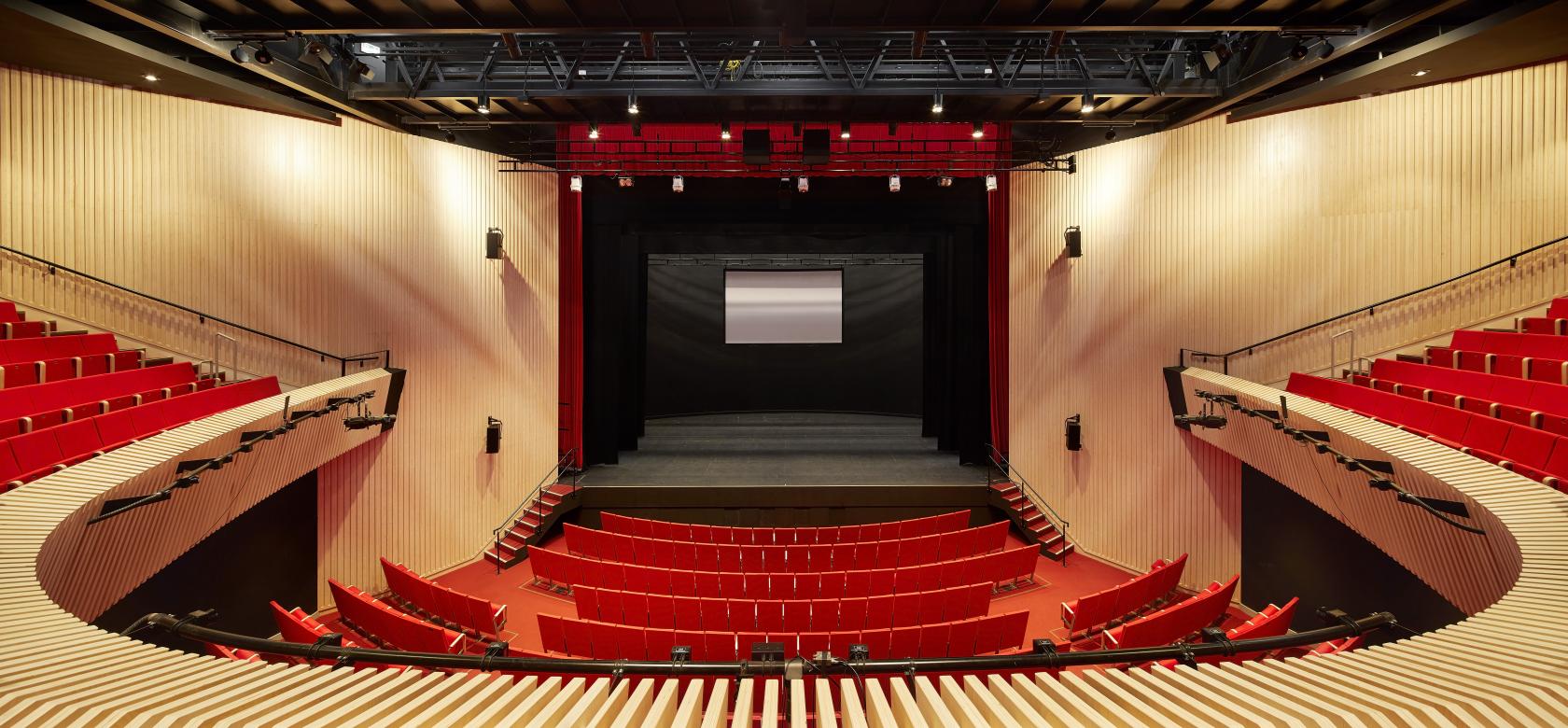 To see what products and services we offer click here
We supply and manufacture aircraft air handling, ECE ltd, barkell envirotec, VES, nuaire, flaktwoods, air source ventilation swegon, air handling systems, air handling unit manufacturers, AHU manufacturers, school air handling unit manufacturers, heat recovery air handling units, heat pump air handling units, low profile air handling units, low noise air handling units health care air handling units, packaged air handling units, modular air units, central station air handling units.