Heating, Ventilation and Air Conditioning Product Manufacturers
Established in 1989, Air Handlers are manufacturers of Heating, Ventilating and Air Conditioning Equipment for the building services industry. Our state of the art facilities enable us to provide a complete design, estimating, manufacturing and testing service. Our in house sheet fabrication and finishing facility enables us to manufacture virtually limitless designs of bespoke air handling equipment. Read More...
Latest product development
Series VSI/VTI Single & Twin Low Profile Quiet Extract Fan Units
Benefits
Low noise breakout
High sound reduction casework tested to BS EN ISO 10140-2 (2010)
Backward curved, low speed, EC fans
Low SFP
Tonal noise control
Matching attenuators
Weatherproof options
Attenuators/cowls and acoustic louvre options
Meets BB 93 Feb 2015
Fan motor isolators fitted as standard
Suspension brackets with vibration control available
Speed regulation 0>10 Volts
Variable volume control system - Vari Vol
Auto change over control system for duty and stand by operation on VTI units
Bottom and side access
Envirofresh and Classvent



Packaged units such as Envirofresh and Classvent units are pre commissioned at the factory prior to despatch. The units are factory pre-wired and complete with a comprehensive control system, to minimise on site installation time. All units provide full fresh air ventilation with a heat recovery device to increase the temperature of the incoming fresh air and are fully compliant with the European Directive ErP 2016 (Energy Related Products) for electrical engines and fans.
Application
Combine with other systems such as VRV and chilled water fan coils to provide tempered fresh air.
Where occupant fresh air requirement exceeds design cooling volume.
Available with volumes from 0.5m³/s to 12m³/s
PVU Quiet Packaged Units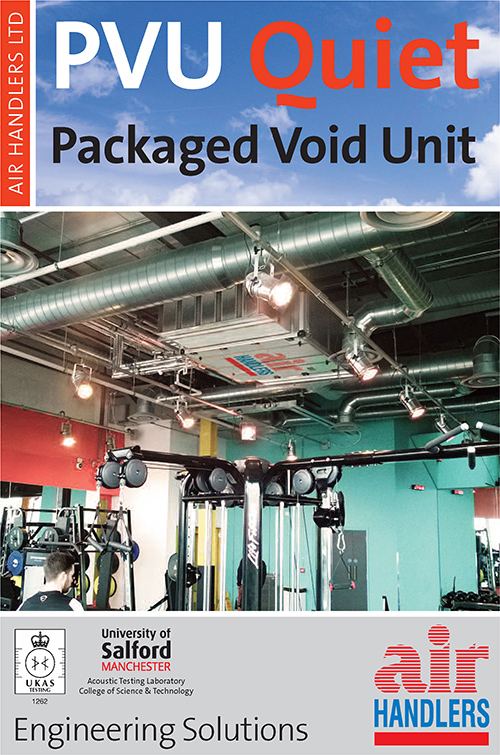 PVU Quiet Benefits
Ultra low profile from 300mm
Option bag filters to F7 grade
Optional mixing box
Matching attenuators
Tonal noise control
Speed regulation 0>10 Volts
Heating coils - LPHW and electric
Bottom and side access
Fully integrated packaged controls
Fan motor isolator fitted as standard
High airflow / pressure performance
Low specific fan power E.C. fans backward curved
Constant pressure 'Vari-Vol' variable volume system available
High sound reduction casework tested to BS EN ISO 10140-2(2010)
Suspension brackets with vibration control available
Cooling coils chilled water/DX/heatpump available
PVHRU Max Quiet Heat Recovery Units To ErP 2018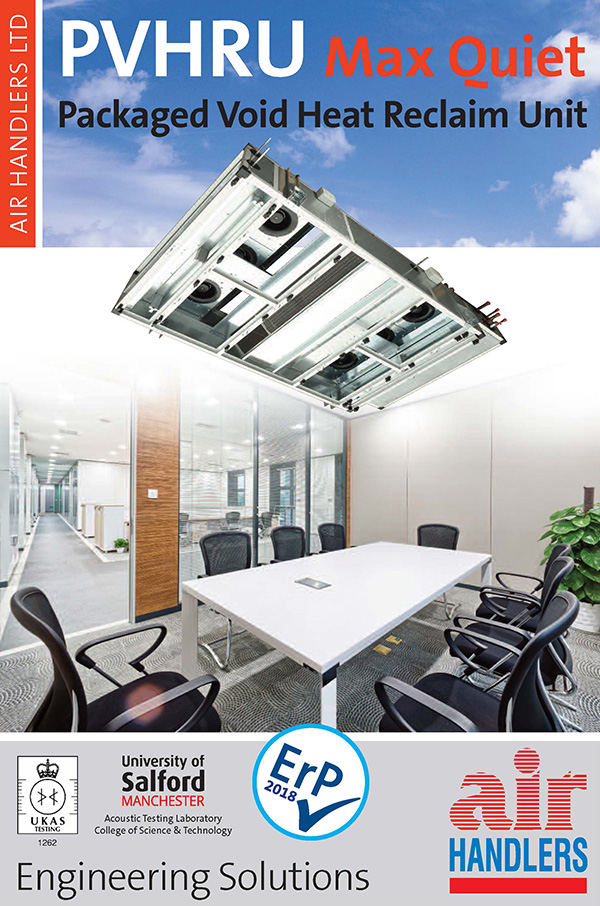 PVHRU Max Quiet Benefits
Low profile from 300mm deep.
Up to 90% Heat Recovery efficiency.
Outperforms ErP 2018.
Heating Coil options. LPHW or electric.
Cooling coil options chilled water or DX.
Heat pump coil options.
TM52 compliant.
On board controls available.
Filtration to F7.
Summer by pass facility.
High sound reduction casework tested to BS EN ISO 10140-2 (2010) UKAS certified.
High performance backward curved centrifugal fans with low specific fan power.
Meets BB101 and BB93 Feb 2015.
Bottom access.
Acoustic Test Programme to BS EN ISO 10140 2:2010
During 2013 the company embarked on an Acoustic Test Programme for twenty different frame/panel systems and have them certified to BS EN ISO 10140 2:2010 International Standard Method for Measurement of Sound Test see Report 1429/2060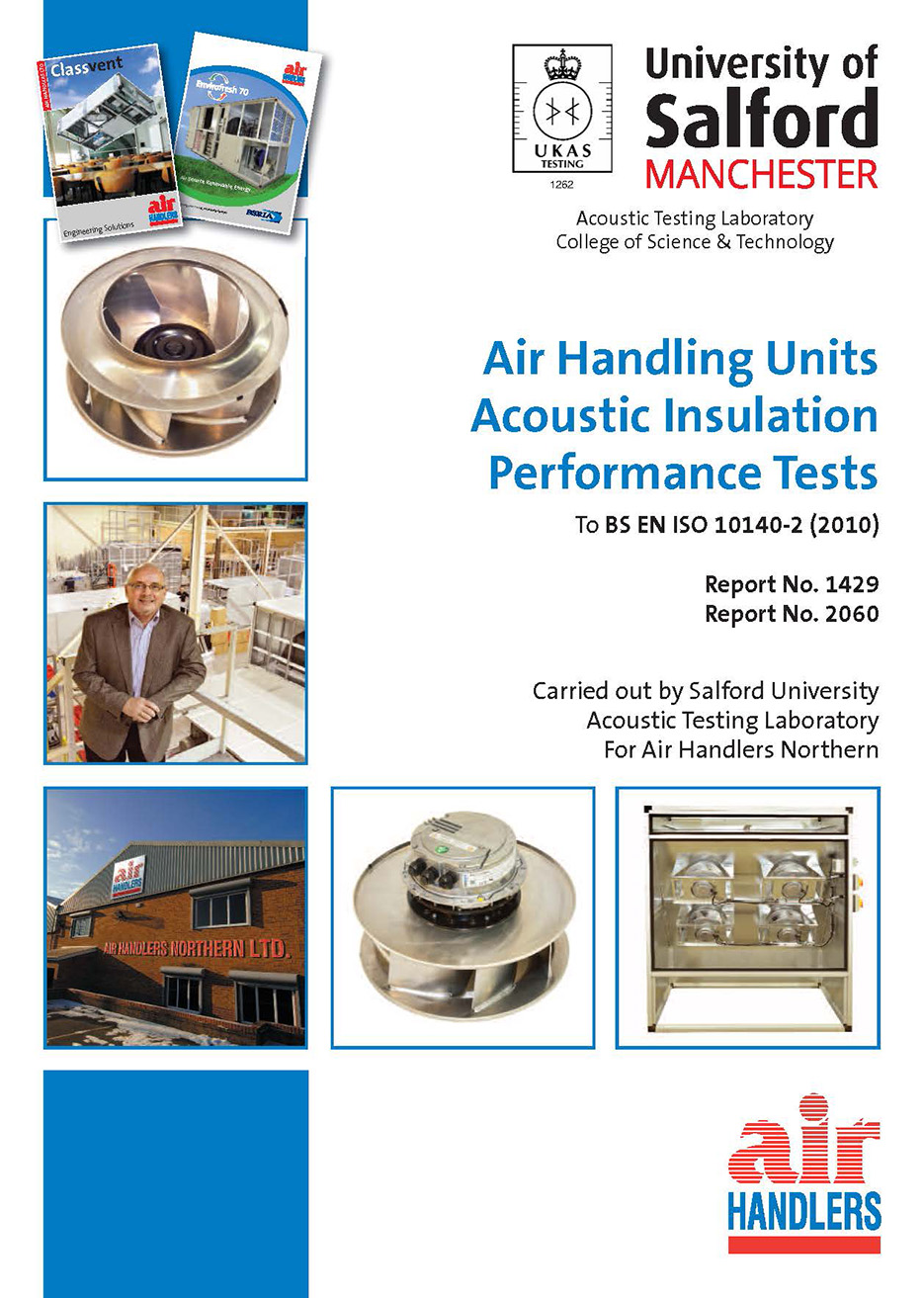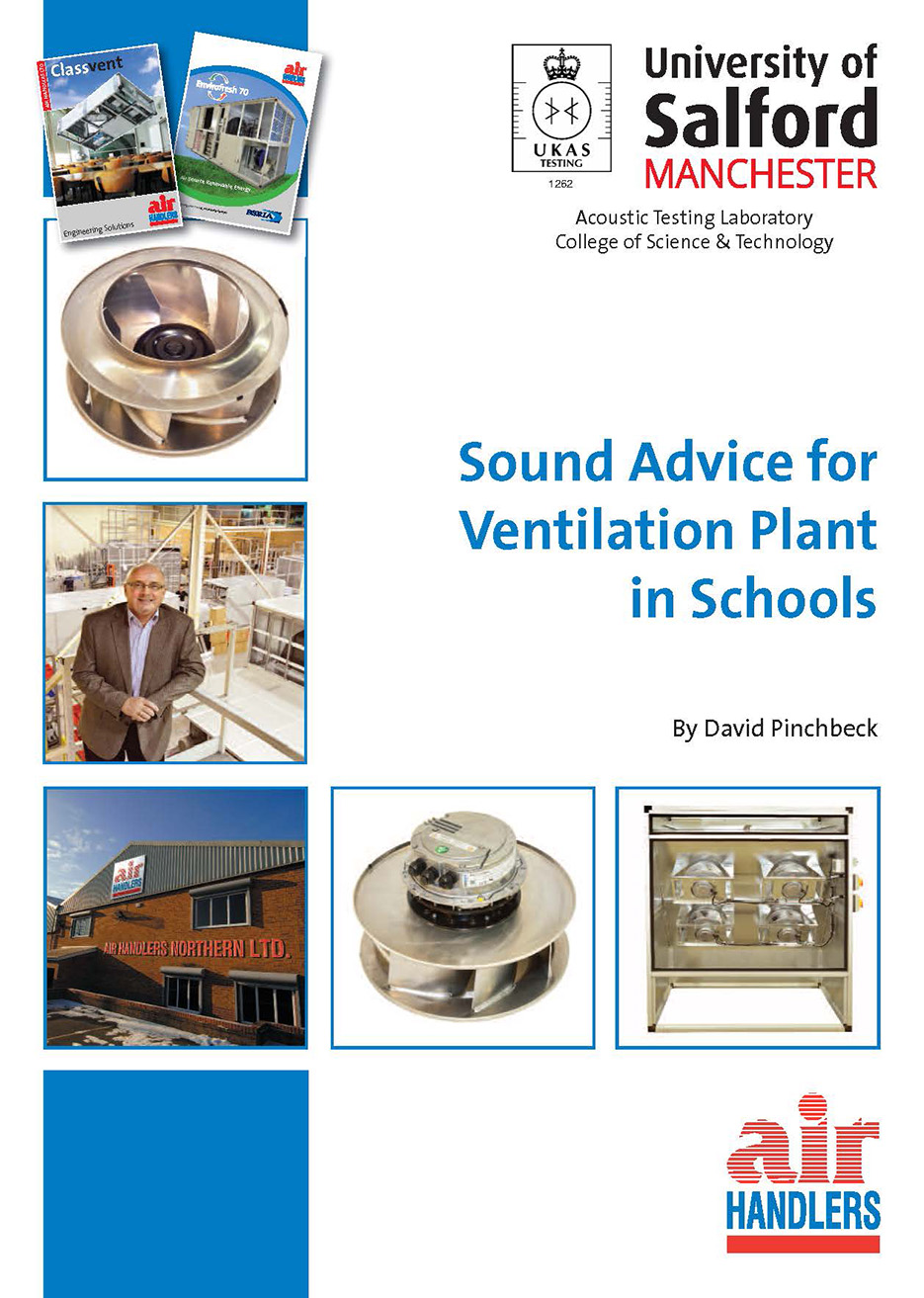 ErP Directive document 2016

Air Handlers are committed to the energy reduction commitments laid down by the Energy Related Products (ErP) Directive 2009/125/EC law which comes into force on 1st January 2016 with further changes on 1st January 2018.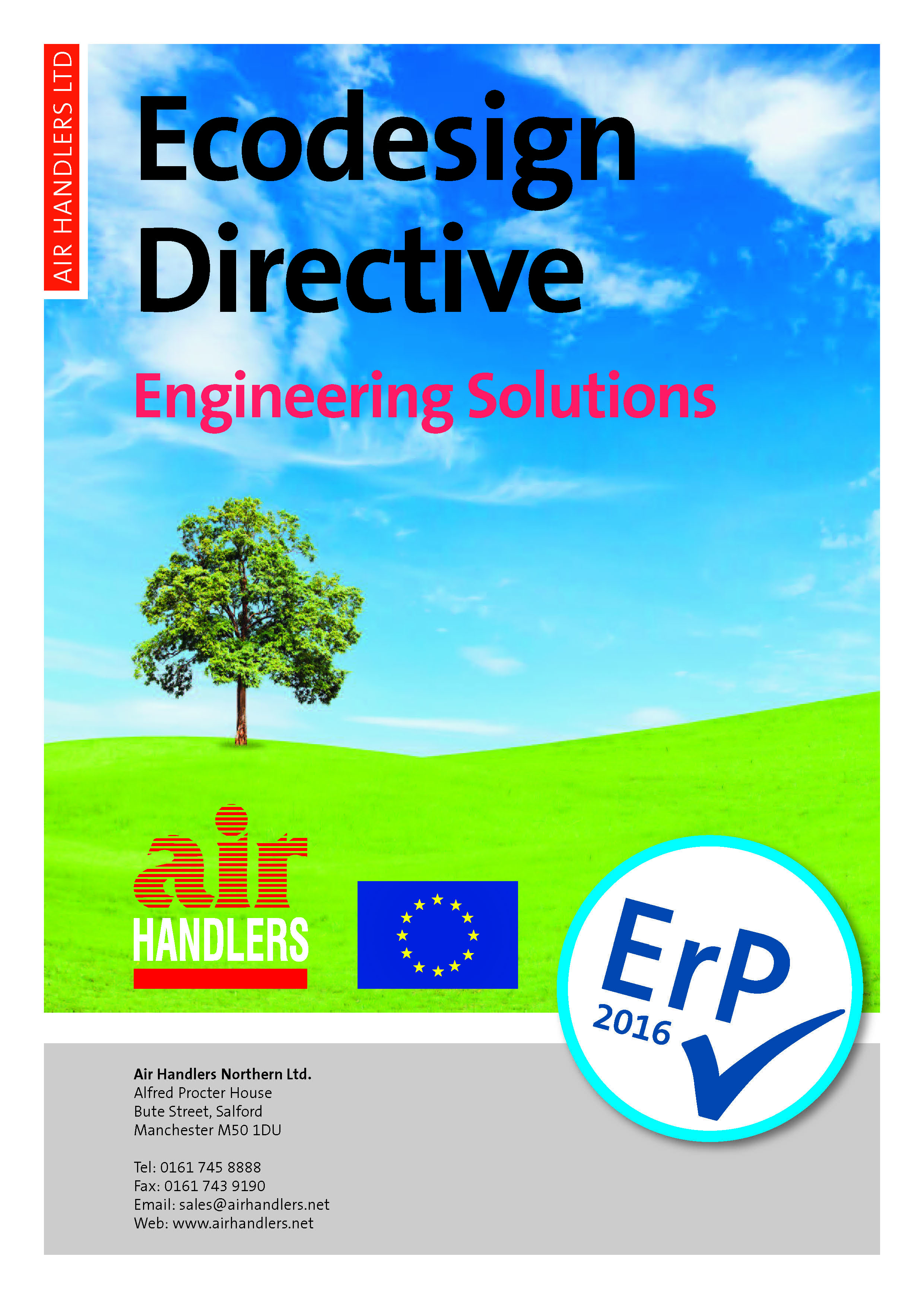 Ecodesign directive is integral to the European Union's commitment to reaching a 20% reduction in greenhouse gas emissions and energy consumption by 2020.